Metalplast designs, develops and markets accessories
and OEM parts for automakers since 1979.​
Always attentive to meet automakers needs…
Metalplast's key values:
a keen sense of Quality, Attention and Service,
a customer-centric constructive spirit based on their needs.
a constant drive for innovation.
Since decades, these values have proved Metalplast as a leader in OEM parts manufacturing, based on creative and innovative tailor-made solutions to meet customers needs.
Carmakers now consider Metalplast as a partner of choice to team-up when it comes to new projects developments.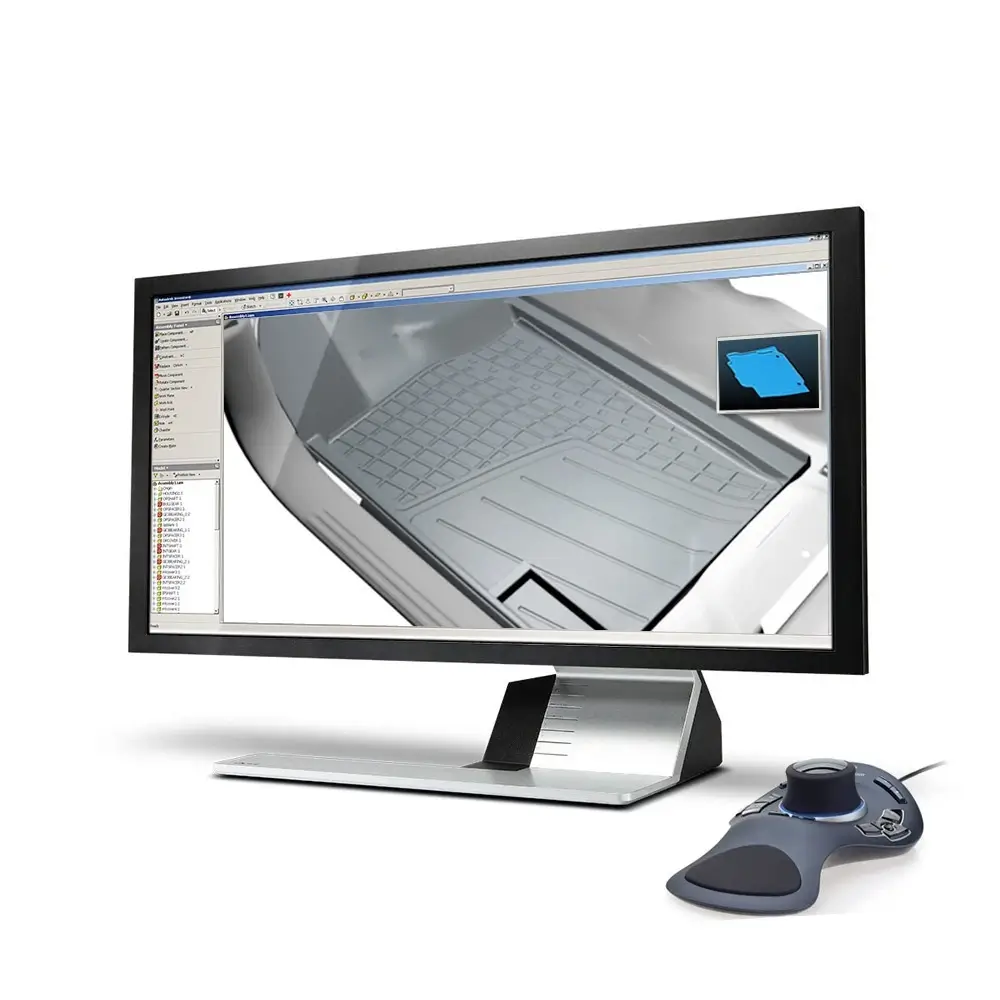 300
People in Europe
(partners included)
14
product lines
in plastic injection,
thermoforming, sheet
metal, manufacturing.
Providing solutions to major automakers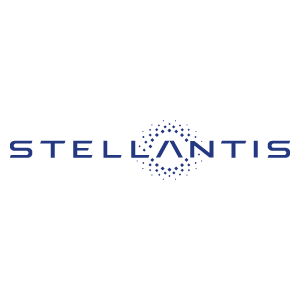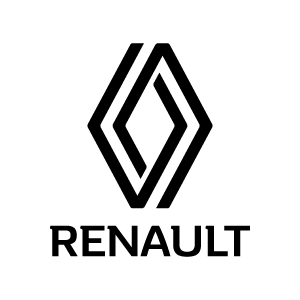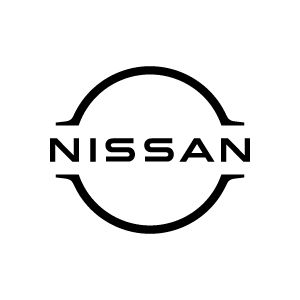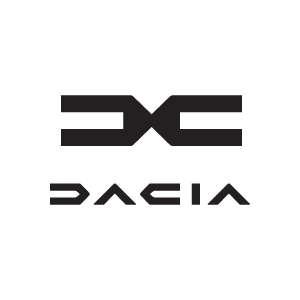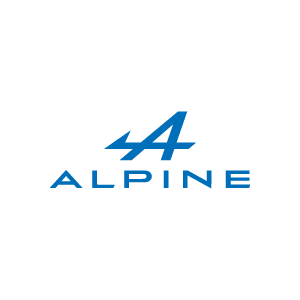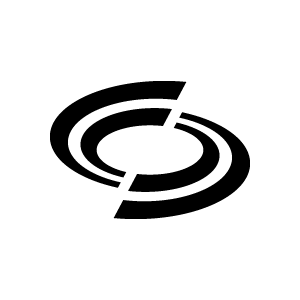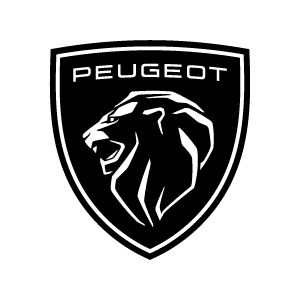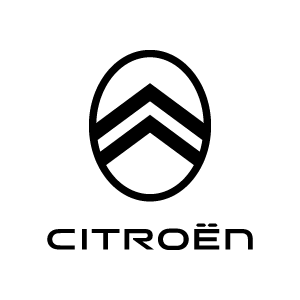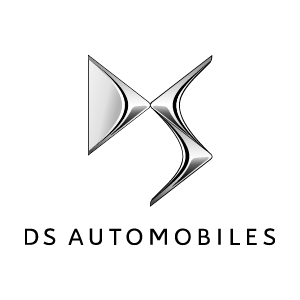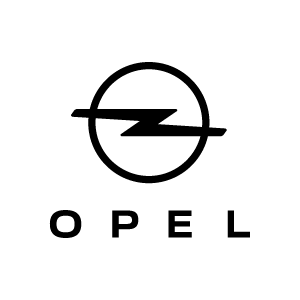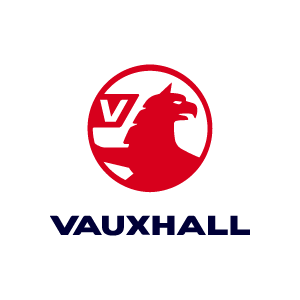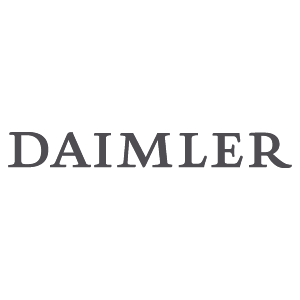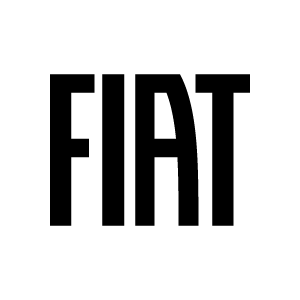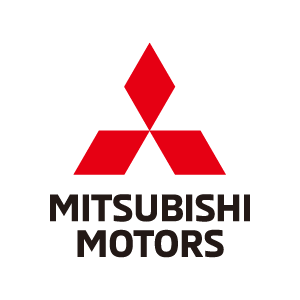 Let us bring your project to life ! Our creative solutions are tailored will ensure you the best possible answer in order to meet your expectations and needs.